I had never seen this one before...
Christopher Bollyn 2002:
http://www.globalresearch.ca/articles/BOL403A.html

Von Bulow told AFP that he believes that the Israeli intelligence service, Mossad, is behind the September 11 terror attacks. These attacks, he said, were carried out to turn public opinion against the Arabs, and boost military and security spending.

A former Stasi agent who had warned the German secret service of terror attacks in America between September 10-20 told AFP that a high ranking Stasi chief named Jurgen Rogalla, who is "an airplane terror specialist," was probably involved in the attacks of September 11 along with Abu Nidal.

Both Nidal and Rogalla work with the Mossad, the former agent told AFP. Nidal, was said to be in Baghdad, and is a "leading officer for some Mossad agents." The agent said that Nidal was "involved directly" in the events of September 11.
_________________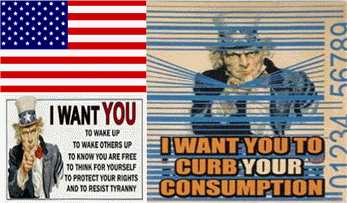 "The conscious and intelligent manipulation of the organized habits and
opinions of the masses is an important element in democratic society. Those
who manipulate this unseen mechanism of society constitute an invisible
government which is the true ruling power of our country." Edward Bernays