expendable youth wrote:
Quote:
And of course, the media tells us that Ahmadinejad wants to wipe Israel off the face of the earth. He never actually said any such thing. He did say that Israel in its present state, as a Zionist state that is based on a racist ideology should no longer continue to exist as such. They, the Israelis, do have the option to change they way they treat the Palestinian people. That decision rests solely with the people and political leadership of the state of Israel.

This was entirely mistranslated and I of course it was intentional. Its funny how they portray him as the "new Hitler".
Yes, it was mistranslated. PR in politics is often a deceptive and unethical trade. The sad thing is, the Muslims are the new Jews, as far as holocaust types of fear-mongering and genocide go. It is no secret that the Muslims in Palestine are being oppressed. This oppression has once again spread into Lebanon and it appears it is on the verge of spreading into Iran and Syria. History repeats and the cycle continues....
_________________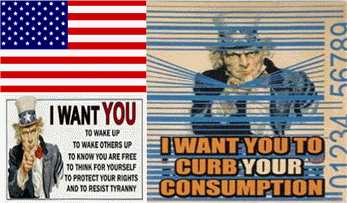 "The conscious and intelligent manipulation of the organized habits and
opinions of the masses is an important element in democratic society. Those
who manipulate this unseen mechanism of society constitute an invisible
government which is the true ruling power of our country." Edward Bernays