..Millions of Jews in the "European Holocaust" written in English in the New York Times May 31, 1936 before WWII even started and advocating millions of Jews immigrate to Palestine to create Israel to restore ancient patrimony. The War had no even started but the propaganda to create Israel certainly had.
Why the number 6 million? Because that would fulfill a
Religious
prophecy. It had nothing to do with reality.
My holocaust video doesn't even deny "a" holocaust it just says it was not six million and probably not by gas chamber at least there is no physical evidence for it and that looking broadly tens of millions of kinds of people everywhere died mostly by starvation, so why the special focus and BS number for Jewish deaths and only Jewish deaths? My hypothesis is in short because without the Holocaust gas and ovens story there is nothing to separate the Allied power's own crimes form the Nazis, actually the Allies murdered more people by far. That is the summation of "
more than Taboo
" another film will be out shortly.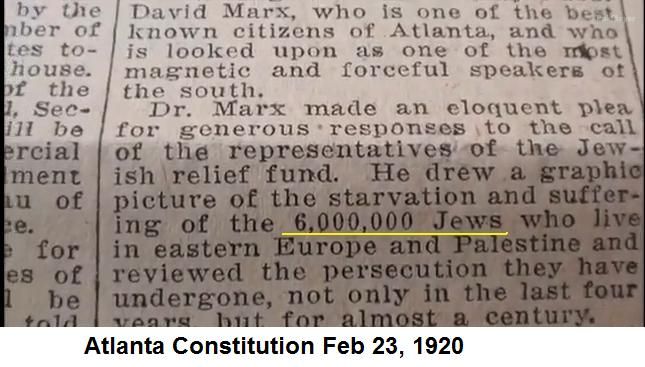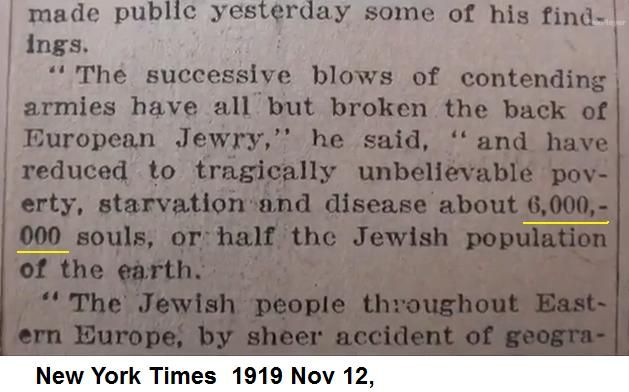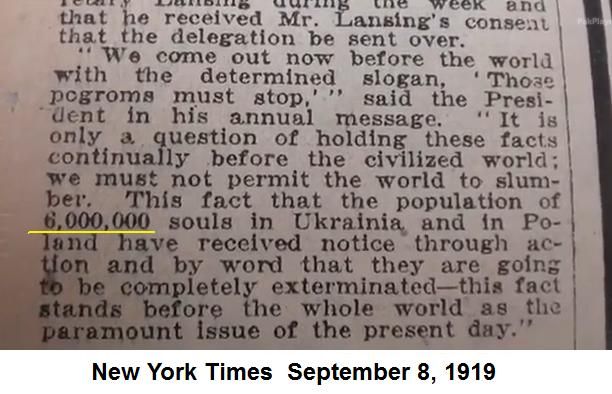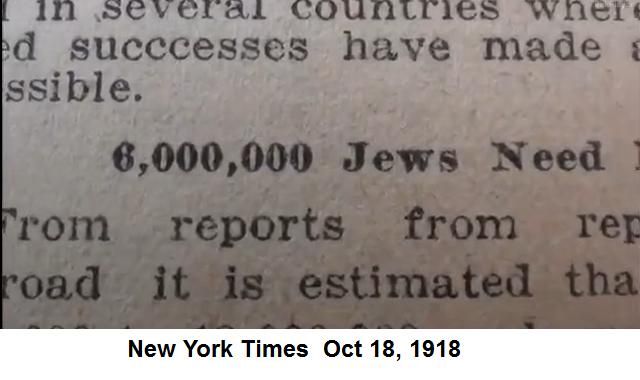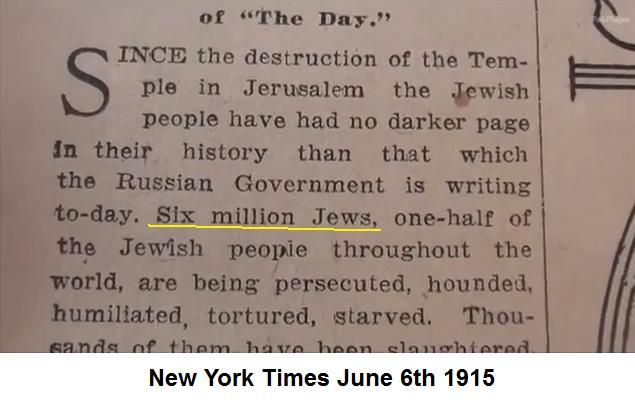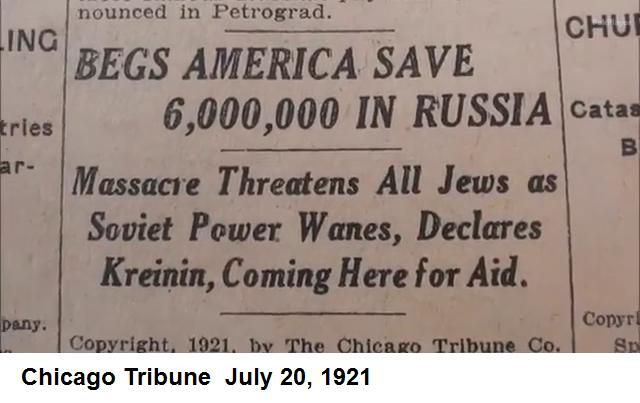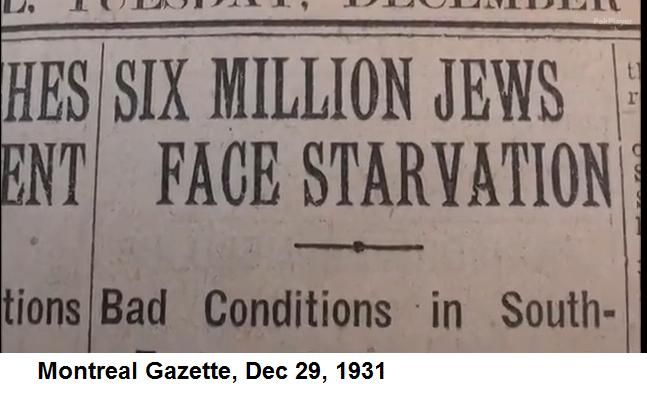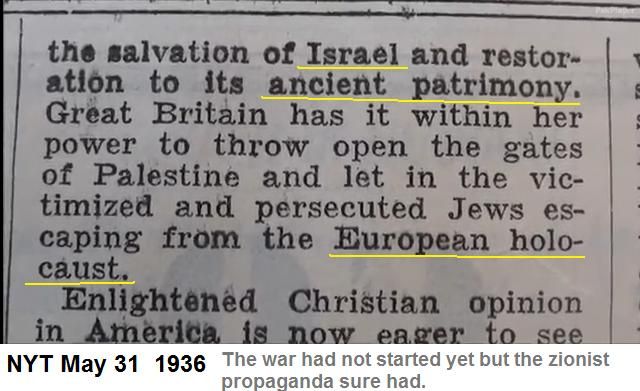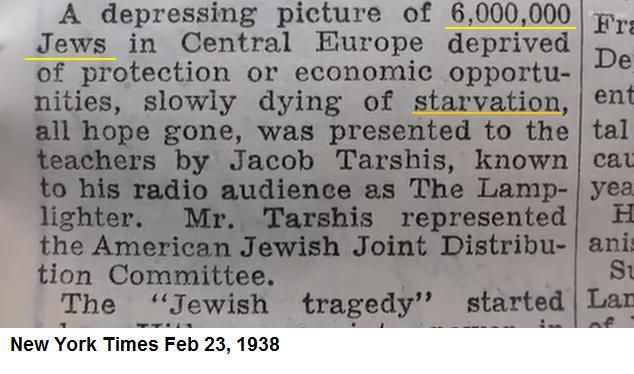 Numbers matter because reparations are based on the number and future crimes are down played because of the inflated numbers, (oh only a million Armenians?) also the larger it is esp for the jewish deaths the larger the holocaust card is which is used to justify the cimes of Israel. WWII is also the go to example to justify every war after it and the Nazis the go to example of evil. Hitler the go to example for "new Hitlers" to justify intervention. So you take away the holocaust and saving the Jews, and it was just a long war of pointless killing. As are and have been the future wars. Millions killed in Vietnam, A million killed in Korea, and million in Iraq etc why aren't those Holocaust? And what about the 5 million in the Congo? Sure its not a pissing contest if so the Native Americans win the brownie, but im talking about what justifies modern war and that's WWII.
I do think it is sad that Americans dont know how many Americans died. I mean they know the figure for Vietnam (the bad war) there is a long wall built with all the names on it even in DC. But not WWII. Think about why that is. The worst war hasn't been done with guns it has been done through banks. The IMF has killed more Africans, for example, than any modern wars.